Stop Making this Common Mistake if you Want to See More Growth Today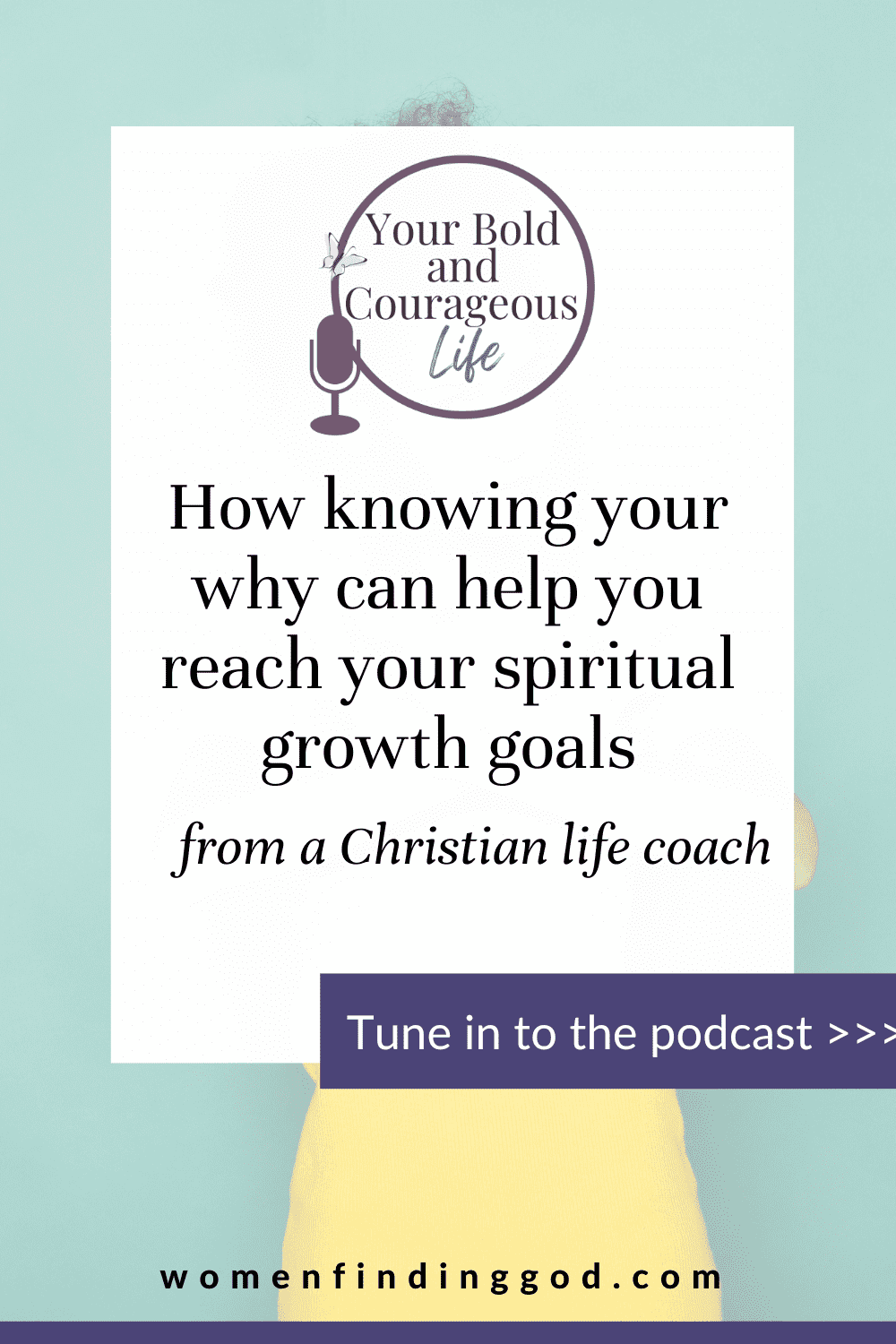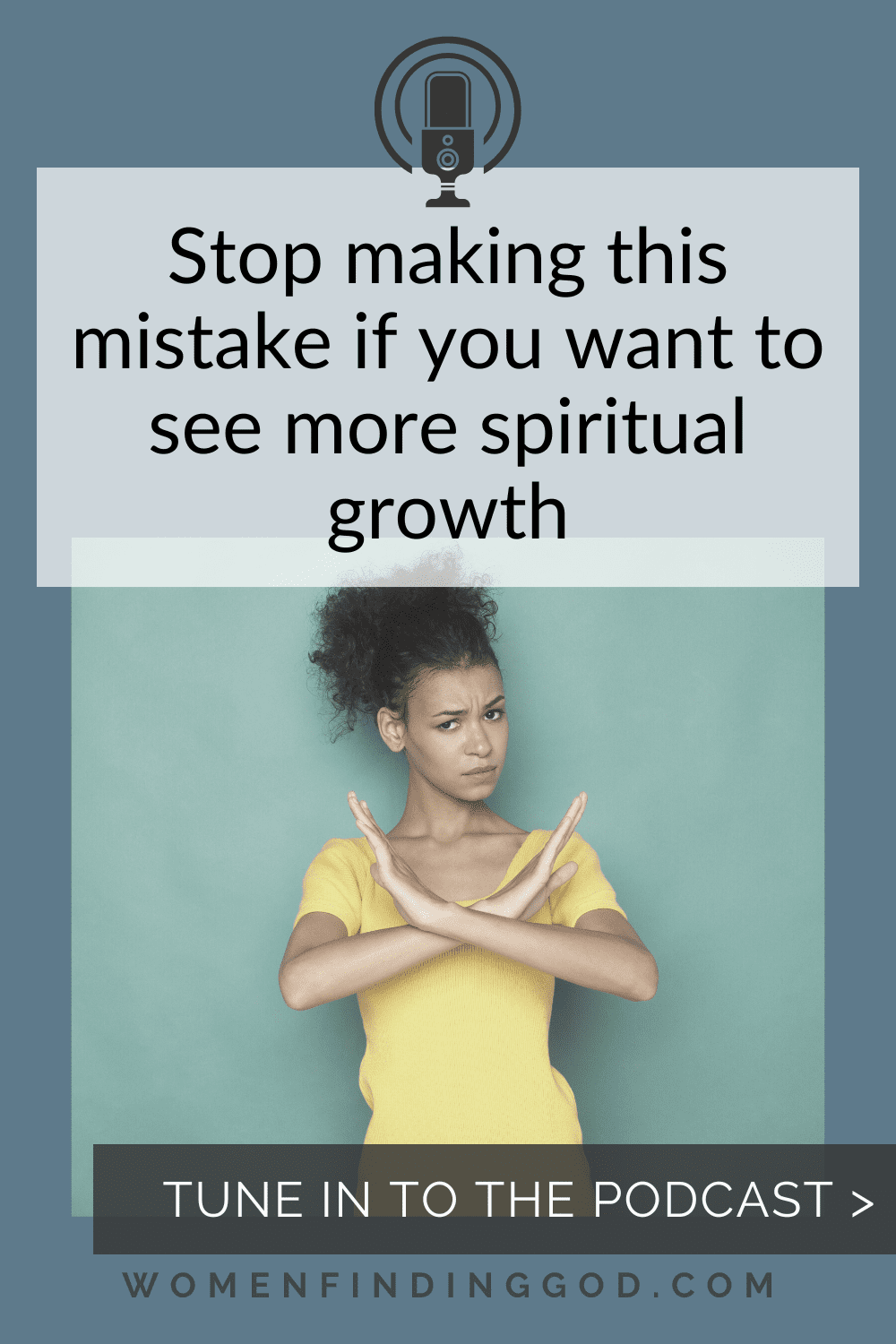 You want to see change in your life, but focusing on how doesn't seem to get the results you're working hard for. Instead of looking at the mechanics and details of reaching your goals, it's time to focus on something else: your why.
We've all been there before. Setting goals, creating plans, and working those plans. But there's still something keeping you from achieving them. If you want to see progress and success you need to be clear about your why.
Understanding your why is key to sustained growth.
For Motivation
Knowing your why will be what keeps you motivated. When things get hard you can go back to your why for inspiration to keep trying.
For Focus
Once you know your why, it's easier to stay focused on the task at hand. Distractions are common and they can derail your progress if you let them. You don't need to change the bright and shiny things in your life – just stay the course.
For Decision Making
If you struggle with decision fatigue, knowing your why can help with that. Knowing your why will help you make better choices. Anything that doesn't line up with your motivation is an easy no.
Having goals and a plan is awesome, but without knowing your why or your purpose you won't make much progress.
Resources:
Want to see the importance of knowing your why in action? Check out this video from Michael Jr –> Know Your Why
Grace Goals: a Biblical Goal-Setting System
Stay Connected:
Subscribe to Hope for the Weary Christian Woman on your favorite podcast app:
Leave a Review and Tell Me What You Think!
"I love LaToya and Hope for the Weary Christian Woman." <– If that sounds like you, please consider rating and reviewing my show! This helps me support more women — just like you — to grow closer to God during the best and worst times of your life!
Click here, to find Hope for the Weary Christian Woman on iTunes
Click on "Listen on Apple Podcasts."
Scroll to the bottom, tap to rate with five stars, and select "Write a Review." Just write about what you loved about this episode (or the show in general). If you can't find the option to write a review try clicking "See All" beside "Rating and Reviews".
Thanks!
Would you like to be featured on the show?
Ask me anything about growing your faith during hard times, overcoming negative emotions and thoughts, how to trust God, heal from past hurts, and how to look forward to life after hard times. You could even leave a note sharing how you've been encouraged by the podcast. I can't wait to hear from you! (Voice messages may be included in a future podcast episode)
Think about your question and when you're ready follow these instructions:
Click the button that says "start recording"
Tell me your first name and ask your question/say your comment
You'll have 60 seconds for your message so try and be concise (you can push the play button to hear the recording and try again if you don't like it)