Spiritual Growth Coaching for Christian Women
Walking Through Hard Times
"If only things would get better, I could finally crawl out of this pit of despair."
How many times have you said (or thought) something similar to this? Probably more often than you care to admit.
Here's the hard truth: there's no guarantee that things will get better this side of Heaven.
But that doesn't mean that you have to walk through life weary and heavy-laden. You can find rest and peace even when life is ridiculously hard!
Hard Times Can Either Be Overwhelming …
You feel distant from God because you aren't spending consistent time getting to know Him
Your mind is plagued with negative thoughts and emotions as you think only about how bad things are
You never enjoy your life or dream of the future because you're exhausted and burned out from doing all the thing
… Or They Can Be Times of Peace and Hope
You understand what it actually means to have a close relationship with God that sustains you through trials
You become aware of the lies that keeping you from having a peace-filled mind and how to ground yourself in the Truth
You're at peace with God's plan and timing as well as His provision, and you find rest and hope no matter what your life looks like
Just a Few Results My Clients Have Seen:
Here's how we can work together!
SELF-PACED COURSE
Struggling to feel connected to God? Tried of feeling like a failure or that something is wrong with you because you don't connect to God like other people?
It's time to understand how God created you so you can know how you were meant to connect with Him (and others). This is the perfect course for introverts, highly sensitive people, and empaths tired of embracing extroverted faith.
INVESTMENT: $97
QUIET TIME COACHING SESSION
Are you struggling to be consistent with your quiet time with God — prayer and scripture?
Let's sit down and create a quiet time routine (or troubleshoot your current routine). We'll take a look at what's working, where you're stuck, and what needs to change.
INVESTMENT: $150
GROUP COACHING
Are you tired of waiting and hoping for things to get better? Exhausted from trying to claw your way out of the pit of despair? Feel like God is out to get you or punishing you for some reason?
Come join us and learn how to find true peace in the messy middle of life. How to have a strong relationship with God that doesn't change based on your circumstances. Know how to stop the downward spiral of negative thoughts and emotions. Embrace rest and start enjoying the life you have right now!
INVESTMENT: $900
6-MONTH TIME COMMITMENT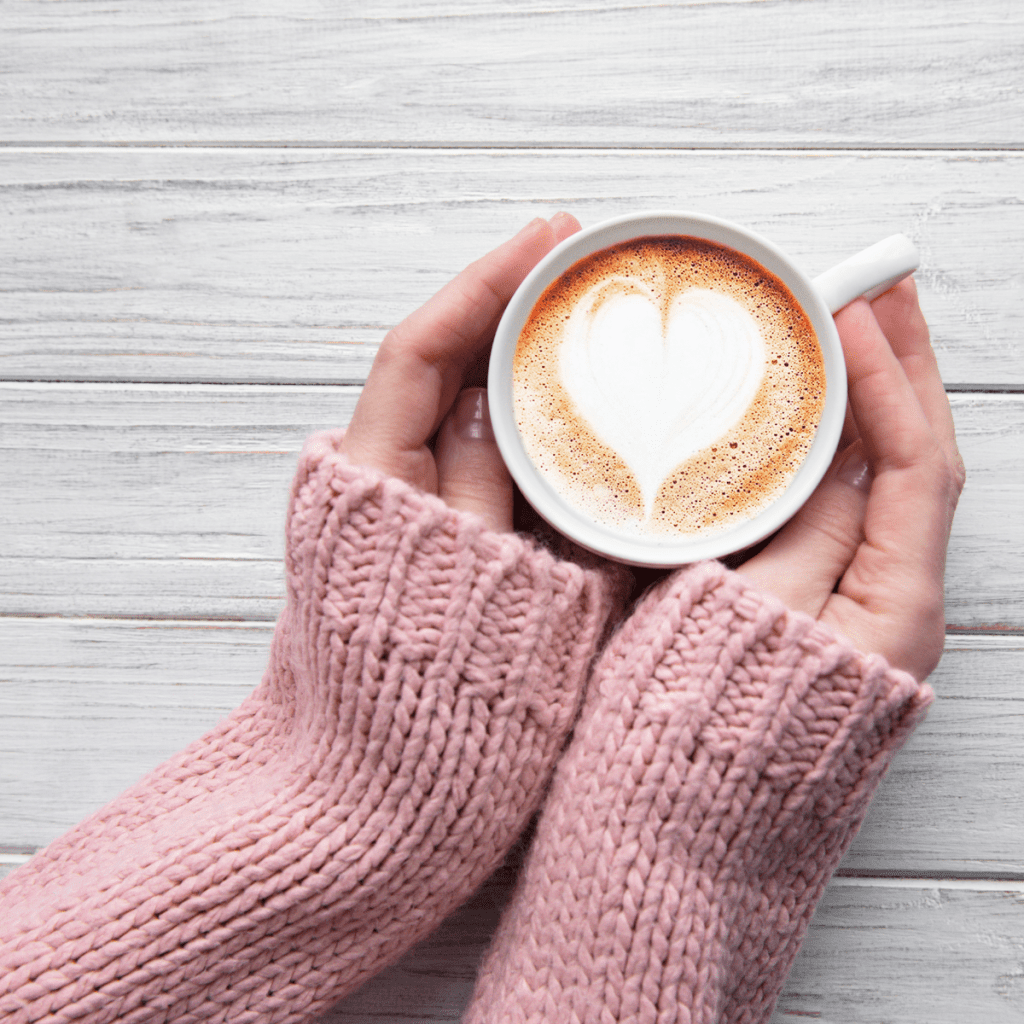 1:1 PRIVATE COACHING
Looking for a way to feel closer to God and have more peace during your hard time?
Let's sit down and chat about how you can grow spiritually, renew your mind, and find peace + rest even when things seem like they'll never get better.
INVESTMENT: $1200
3-MONTH TIME COMMITMENT
Have Questions or Aren't Sure Which Option to Choose?
If working with me sounds amazing but you're still not sure if it is right for you, book a FREE call with me. I'll get an understanding of who you are, what's going on in your life, and where you'd like to be. Plus, I'll answer all your questions.