Do you know that God is with you but feel desperate to know when things will get better …
What if I told you that you could find peace during the most difficult of life's storms — and it has nothing to do with things getting better. It is possible to find the strength and faith you need to keep going, even when things continue to get worse. You don't have to be overwhelmed with negative thoughts and emotions or spend life trying to claw yourself out of a pit of despair.
No matter how long (or hard) the trials are, You can find rest for your weary soul. There is peace and Hope in the messy middle of life.
I can help you find that! Here's what to do next:
Hey there!
I'm LaToya Edwards, a Christian life coach & podcast host. I believe that you can grow closer to God, strengthen your faith, and be fearless in the face of any hard time if you learn to renew your faith, have a peace-filled mind, and find restored hope. Then you can completely trust in God and find rest for your weary soul.
I was once just like you. I tried to do all the right things and fix my problems on my own. I thought if I could just say and do all the right things my life would get better.
But it didn't. I struggled with feelings of anxiety, panic, fear, and despair. I was so tired of feeling like I was desperately trying to claw my way out of a pit of hopelessness. But I didn't stay in that place (and neither should you)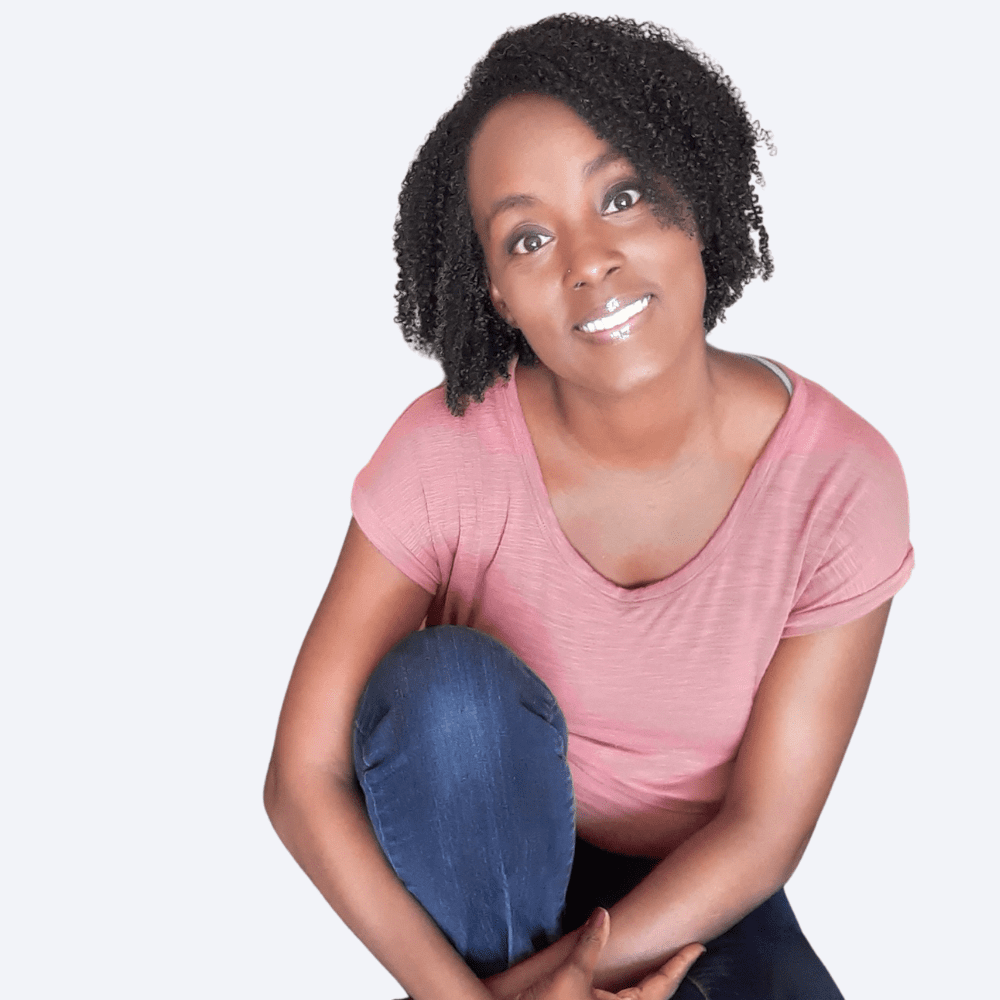 WHAT'S NEW ON THE BLOG
These 5 tips will help you cope as an overwhelmed Christian empath. Have you ever felt too overwhelmed to pray? There's so much going on in your life, there's so much going on in the lives of the people that…